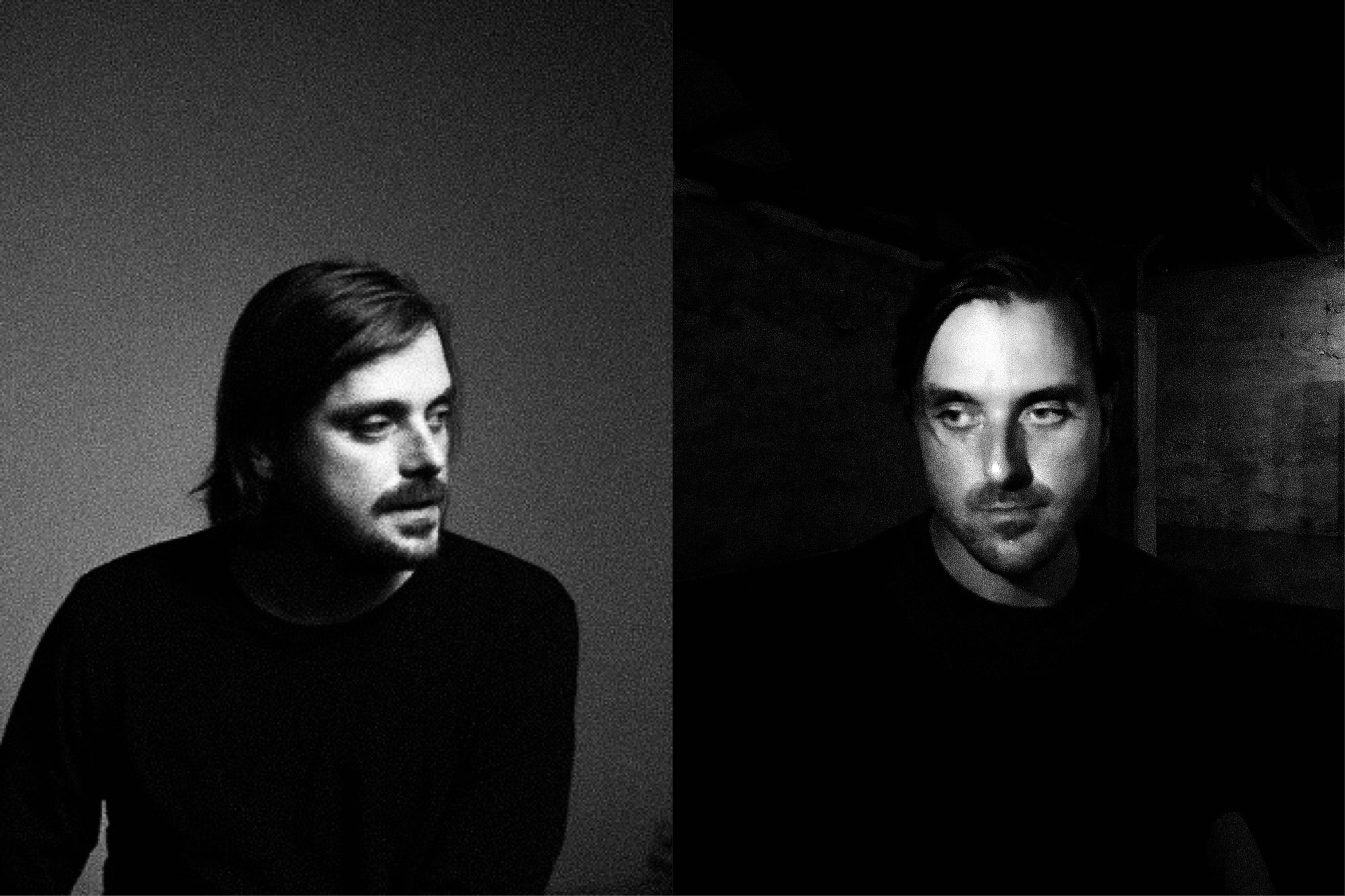 (credits: left: Tatiana Takáčová / right: Sujin Seo)




The twin brothers Abel and Carlo Korinsky are working on installations, performances, gallery and museum works.

Through audio-visual installations, they are trying to evoke a different kind of perception. They create site–specific works and have worked in old factories, churches and many other often disused spaces. The intense environments in their installations are demanding of all the senses. Especially the beauty of nature/ natural phenomena get distorted or destroyed by sensual interventions of sound, setting of light and sculptural installations and confront the audience with an altered reality. They have been commissioned to create works e.g. for Ars Electronica Linz, Melbourne Biennial, Grace Cathedral San Francisco, Kestnergesellschaft Hanover, Art&Tech days Slovakia, Bozar - Center of fine Arts Brussels.
.