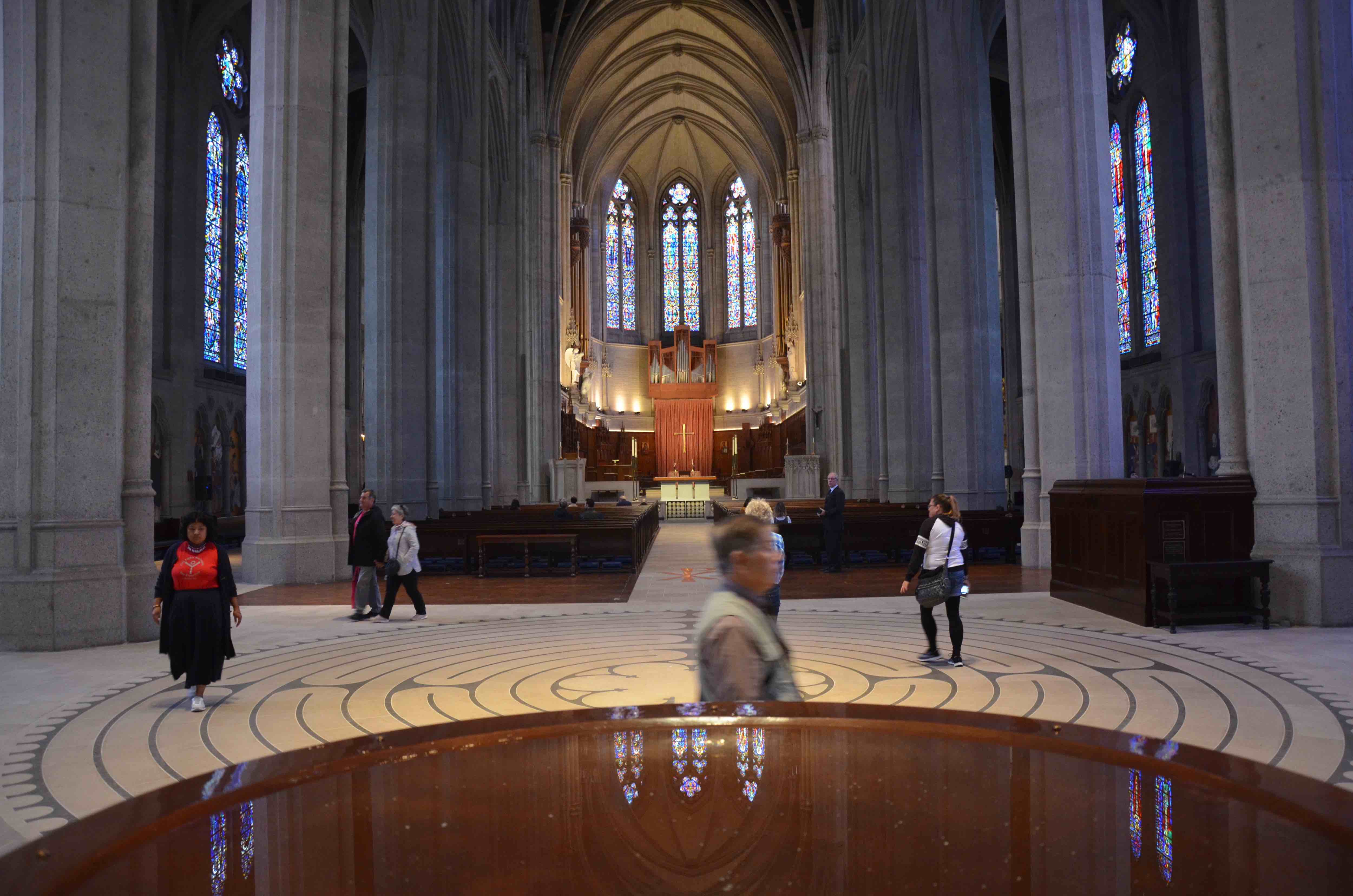 Moln-un is a site-specific sound installation in the cathedral that explores the human voice, playing with the four different phases of verbal sound – attack, decay, sustain and release – and works with the acoustics of the cathedral to create a composition of voices.
The installation culminates in a live set (molanium) using the material of voices like an orchestra and the acoustics of the cathedral to spin sounds through the space – the programmed installation and the live interaction with sound will merge into this performance. This performance is a collaboration with
Ali Phi



These events are presented in partnership with the Goethe-Institut San Francisco.